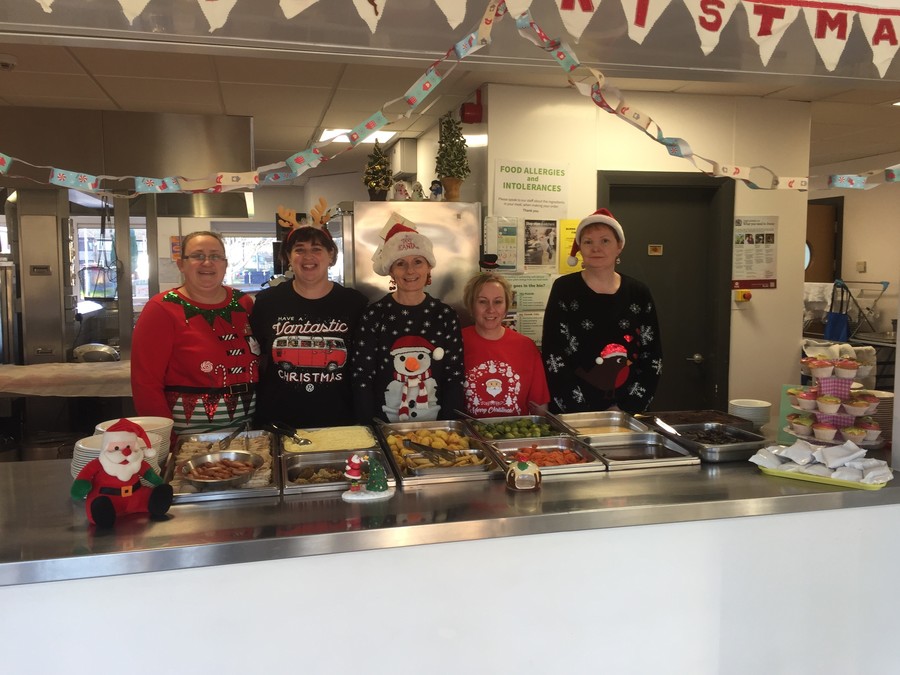 School Lunches
Mrs Turnpenny (Head Cook) and her kitchen staff work hard to provide a nutritious meal for us each lunch time.
Each day they prepare a range of dishes (see menu below) for our children to choose from. Of course, if you are on a later sitting, the range of choices may be limited. For this reason, we run a rota system with each class taking it in turn to go in first.
If your child has special dietary requirements, please contact the school office and we will try our best to accommodate.
Please note that although we try our best to keep to these menus, sometimes it is necessary to change the selection offered without notice.
To translate this document, please download it and upload to the link below.
OUR 2018 SUMMER MENU IS HERE !!!
Please check out our delicious and nutritious Kirk Sandall Junior School 'Summer Menu'. If you would like your child to join us in having school dinners weekly or on specific days, please contact the School Office to set up your preferred dinner pattern. This pattern can of course be changed at the beginning of each term if desired - just let us know and we will be happy to amend it for you. Dinners are £2 each payable via ParentPay. The cost of dinners will increase in September 2018 to £2.50.